Research, teaching, and action to address the causes of health inequities.
I am an anthropologist at the University of Florida with expertise in research methods, community-based participatory research, and critical biocultural approaches to the health consequences of social inequalities.
Find out about more about my training, affiliations, and approach to research, teaching, and service.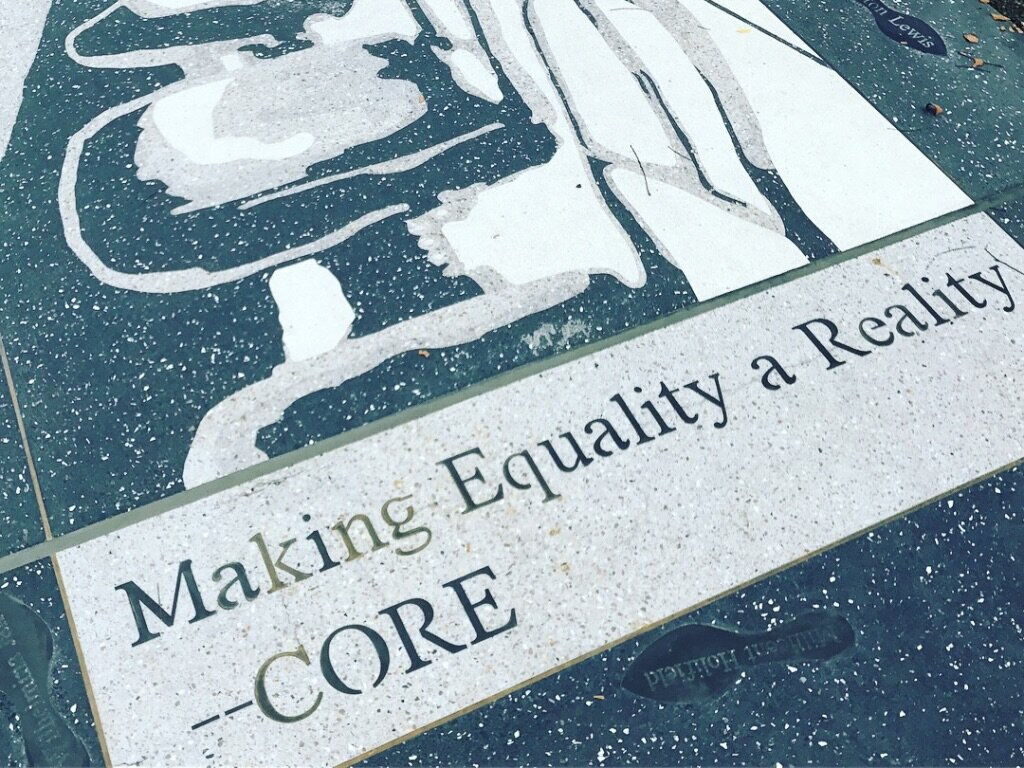 Learn about current and past research projects, collaborators, and publications. You can also find links to data sets and resources to replicate or extend my work.
See the kinds of courses I teach and find out about opportunities to learn by getting involved in research.